Do you have the right amount of swimming pool insurance in case of injuries on your property?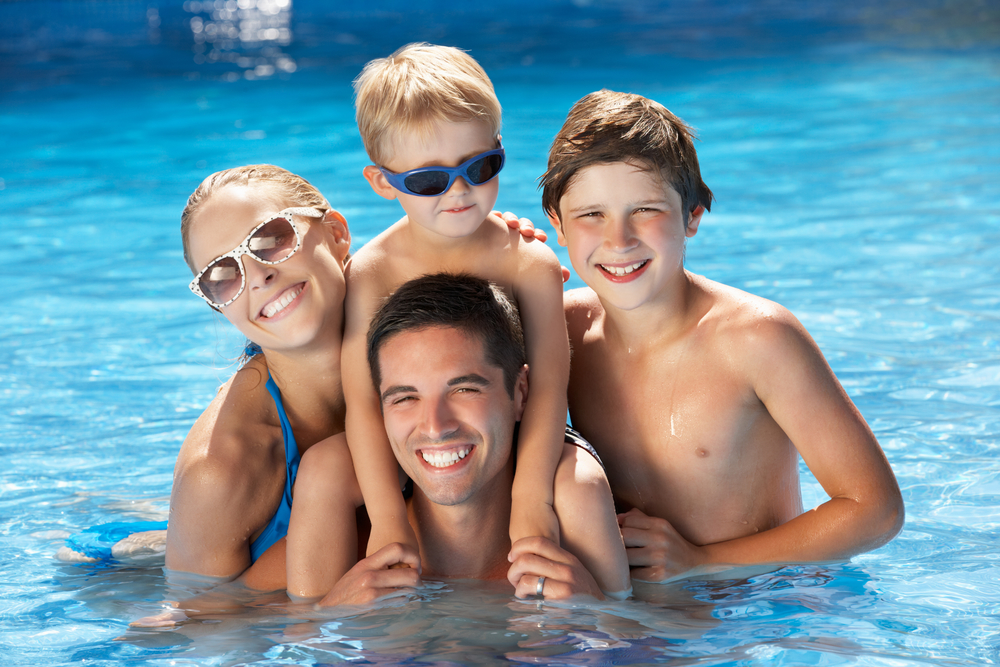 It's a question that keeps pool owners up at night. Thankfully, your insurance agent can answer this question and wants to help you get the peace of mind and the coverage you need!
Your Pool: "Attractive Nuisance"
The insurance industry calls your swimming pool an "attractive nuisance." This is the term for something that could attract a child and cause harm to the child if they are unsupervised. Other items on the list of the most common attractive nuisances include farm machinery, trampolines and manmade ponds.
When you own an attractive nuisance such as a swimming pool, you're responsible for taking steps to prevent injuries to everyone, including young, unsuspecting children. In Utah, you're required by law to construct a fence around your pool. Also use a safety cover, post signs on usage restrictions and keep safety devices mounted nearby.
Is Homeowner's Insurance Enough?
Will your homeowners insurance provide enough coverage for your swimming pool? That's a question for your insurance agent, but typically you will need to increase your liability coverage.
Homeowners insurance usually includes at least $100,000 of liability coverage, but you likely need $300,000 to $500,000. This will make your premiums rise, but it will guard you financially in the event an injury occurs in or around your swimming pool.
Homeowners insurance does include property coverage, which usually always extends to your backyard pool. So if a tree falls in your pool, you can claim the damage with your insurance company. But it's smart to ask your agent whether you need additional coverage, especially if you have expensive extras such as a waterslide or a special deck.
Personal Umbrella Policy Option
If you'd like to get even more pool insurance coverage, there is always the option of a personal umbrella policy (PUP). A PUP provides up to $1 million additional coverage extending beyond the limits of your homeowners insurance. It helps resolve gaps in your coverage and will provide protection once your homeowners insurance is exhausted.
In-Ground vs. Above-Ground
Does it matter whether your pool is above-ground or in-ground? It has an effect on certain pool insurance considerations.
For example, while you never have to worry about an in-ground pool causing water damage in your home, your above-ground pool could flood your basement if it breaks. This possibility should be taken into account when determining the amount of property coverage you need.
Four Seasons Insurance can help you find swimming pool insurance coverage for an affordable price, making backyard fun possible and safe. Call and discuss your needs with us today!