A standard homeowners insurance policy provides the basic coverage you need to meet your mortgage lender's demands, but you may be surprised to learn there are many exceptions.
When you're faced with damage or disaster and need help paying for repairs, you could wind up in a serious financial bind if you were counting on your policy to pick up the slack.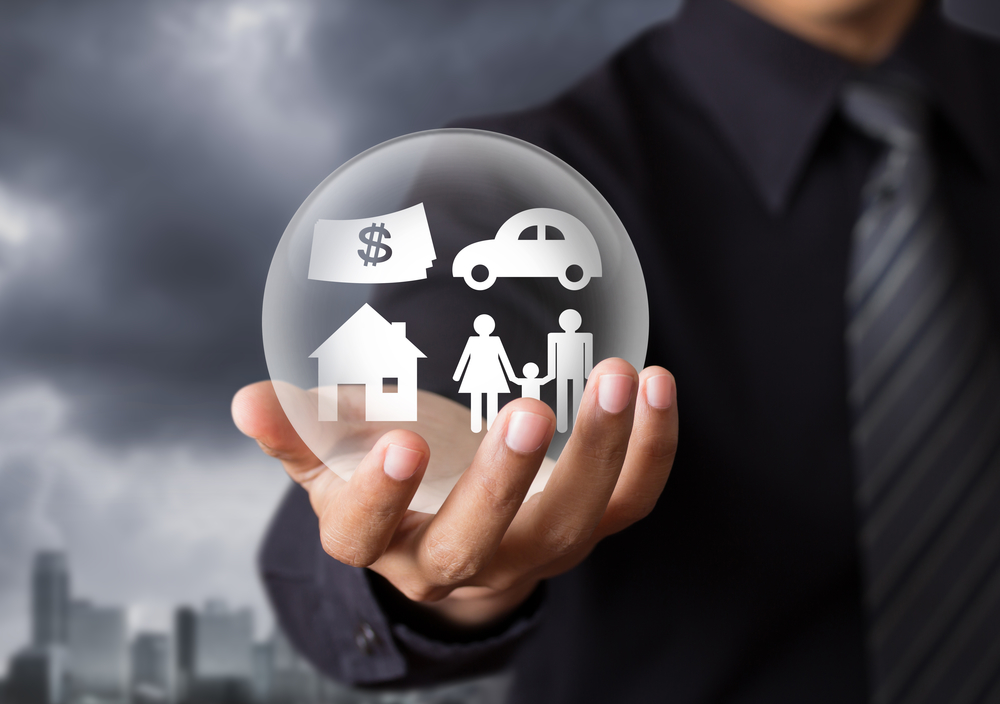 You might be in for a major letdown if you assume homeowners insurance covers these seven types of damage:
1. Flooding
Rushing water is filling your basement. It's OK — you'll just call your homeowners insurance company. Not so fast! Unless you have additional flood coverage, you won't get the relief you need.
If you live in a home that's at risk of flooding, you definitely should talk to your insurance agent about adding this to your existing policy.
2. Mold
Mold poses a serious health risk and a major threat to your home's structural integrity. The cost to repair mold damage can quickly add up. Standard homeowners insurance usually puts a cap on the amount the policy will pay, and sometimes mold damage is excluded.
3. Sewer Backup
Sewer backups are becoming more and more common, thanks to America's aging infrastructure. A sewer line could sustain damage from a tree root, or it could break due to age.
Regardless of the cause, your standard policy won't cover a sewer line problem or the resulting damage to your home.
4. Termite and Rodent Infestations
Termites, mice, moles, birds — when you have an infestation of bugs or rodents, your goal is to eradicate the creatures as soon as possible. Unfortunately, standard coverage won't help pay for exterminators or repair contractors.
5. Ground Movement
Earthquakes, landslides and sinkholes can cause serious damage. These three natural disasters aren't covered under a typical homeowners insurance policy, but you can add on affordable coverage to ease your mind.
6. Lack of Maintenance
You can't ignore failing home systems and expect your insurance to take care of it. Homeowners insurance is meant to provide coverage in the event of sudden problems. It's your responsibility as a homeowner to repair your roof, fix leaking pipes and take care of the general maintenance your home needs to stay secure.
7. Bites from Certain Types of Dogs
You probably know that your policy offers liability protection. If someone is injured on your property, your insurance company will pay for their medical treatment, up to a certain amount. This includes injuries that are caused by pets. Well, most types of pets. If you own a breed of dog that's classified as dangerous or aggressive, your policy may deny coverage.
Check Your Coverage
Are you concerned about what your homeowners insurance does or doesn't cover? Our agents are here to help. We write personalized policies for our clients every day, designed specifically to match your risk profiles and meet all your financial needs. Call Four Seasons Insurance to learn more!