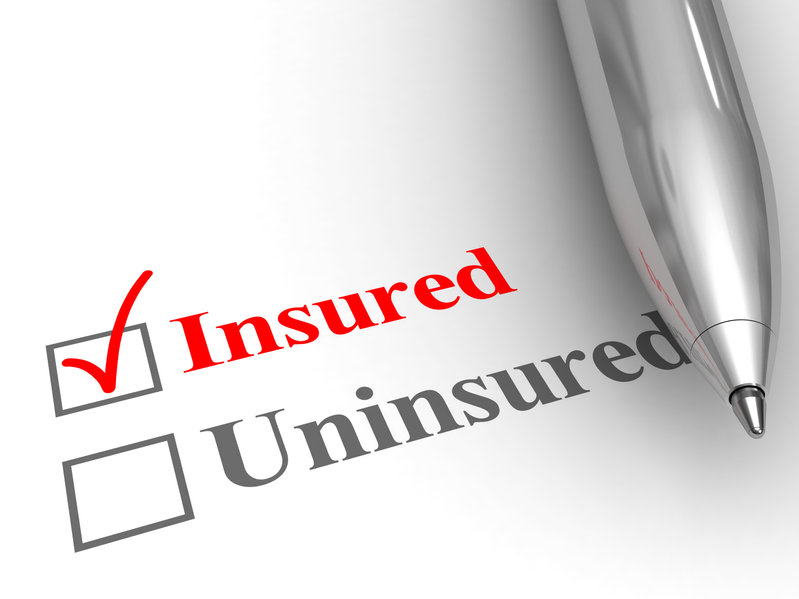 Utah is an outdoor mecca full of options all year round. For the first time in a decade, boat sales reached an all-time high in 2020, and Utah's DWR reported a 45% increase in boat inspections across the state. With the pandemic, many people in Utah (and around the world) purchased family entertainment items that could be enjoyed locally since travel was not an option. These toys need proper insurance to protect your new asset appropriately. Boats were one of the most common purchases, which makes sense with Utah's 100+ boatable bodies of water. With especially low water levels exposing hazards throughout lakes and reservoirs, your insurance policy may really come in handy.
Watercrafts
In Utah, it is required to carry at least liability insurance on all watercrafts. Proof of this coverage must be with you at all times while operating the watercraft. For added peace of mind, comprehensive coverage provides protection against accidental damages, such a hitting that rock that just got exposed in the middle of Lake Powell. With additional collision and towing coverage, you're also covered against vandalism or theft. Our long winters mean long storage times for watercrafts which makes full coverage your friend if anything should happen while your boat is stored on your RV pad, in your garage, or in a storage facility. For the best protection, add coverage for your fishing gear, wakeboards and skis, and GPS systems onboard your vessel. Many people have their boat covered on their homeowners insurance, which is great while it's on your property. If you have this, just know it is not covering what happens once your watercraft leaves your property.
RVs and ATVs
Staying at a hotel became a bit riskier with covid, so RVs and trailers were also a popular purchase last year. Your RV is your home away from home (on wheels!) and requires just as must protection as your actual home. If you tow an ATV with that RV and enjoy the sand dunes or back roads, protection is a must-have in case of accidents. Getting a policy on your ATV will cover any damages in the event of an accident, including bodily injury or damage to others' property. Look for a company that will insure the full purchase price of your RV to help out with depreciation loss whether your RV is just for family weekend fun or a full-time retirement road tripper.
Motorcycles
Do you have a toy hauler that carries your family's dirt bikes? Don't forget insurance for those, too. It's mandatory to have at least liability insurance on motorcycles, from dirt bikes to luxury cruisers. Even with the added risk, motorcycles owners love their rides. They are thrilling, making you feel free as you speed around town or through nature. Whether your bike is a collector, a toy on the sand dunes, or a run-around-town vehicle, protecting you is an absolute must.
There are so many options and customizations for insurance policies for toys of all kinds. Be sure your protected and enjoy the summer with peace of mind.