If you don't pay your home insurance premium by the due date, you may still have time to keep the policy in force. Most policies come with a grace period, giving you a little extra time – usually 30 days – to bring the policy premium current.
If paying the premium before the end of the grace period is going to be a problem, contact your agent right away. Missing the deadline for even a single home insurance payment can lead to serious consequences.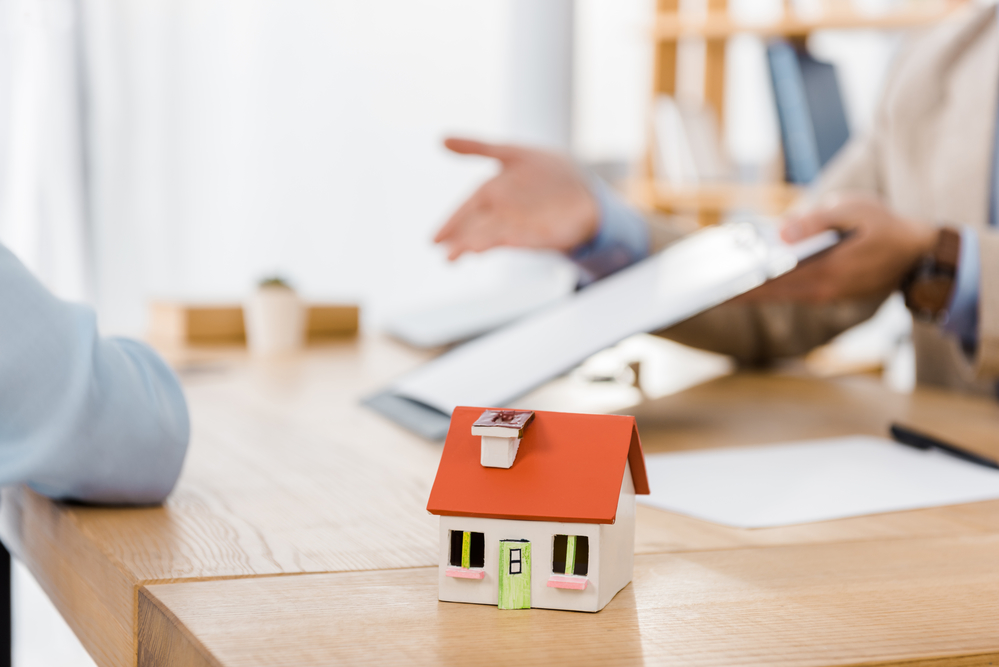 Your Home Insurance Policy Could Be Cancelled
If you don't make a payment within the grace period, your insurance carrier has the right to cancel your policy. If your coverage lapses, you won't have any protection for your home and possessions – and you'll have to shoulder the costs if the worst occurs.
Your Home Could Be at Risk of Foreclosure
If your coverage is cancelled, your mortgage lender may purchase a new policy for you (typically at a significantly higher price than your original policy) and tack the payments onto your monthly mortgage bill. Worse, your lender could decide to foreclose on the property. Yes, you may lose your home if you don't pay your insurance premiums.
Your Credit Score Could Take a Dive
If you have outstanding homeowners insurance premiums, your carrier could send the debt to collections. This will have a negative impact on your credit rating – you can expect your score to go down. If that happens, you'll have a harder time getting approved for any type of credit in the future.
You Could Have Trouble Finding New Home Insurance
If you let your homeowners insurance lapse, many carriers will be reluctant to take you on. You'll be in a high-risk category, so getting approved for a policy will take some effort. Plus, when you do find a carrier willing to provide coverage, you can count on higher rates and, possibly, less favorable terms.
Are Your Home Insurance Premiums Too High?
If you're having trouble making your payments, an independent insurance agent may be able to find a policy with a lower premium rate. But, it's best to shop around while you're still current on your homeowners insurance – that way, it will be much easier to switch to another carrier to get cheaper coverage.
What if that ship has sailed? An independent agent can still help you find the coverage you need at the lowest possible price, but you may have fewer options with a lapse in your homeowners insurance.
For expert advice and assistance securing a favorable home insurance policy, call on the independent agents at Four Seasons Insurance.
Our highly experienced team can compare policies from dozens of carriers to find the best deal. You'll be in good hands with the Four Seasons Insurance team – contact us to explore your coverage options, and you'll walk away with the home insurance you need, at a price you can afford.