You pay for home insurance, so you might as well file a claim each and every time you have property damage, right?
Although you certainly have the right to file an insurance claim any time you have a covered loss, doing so can sometimes cause your premium to increase. In some cases, filing multiple claims could cause your policy to be canceled – and you might even have trouble getting coverage from other companies. Claims can sometimes even interfere with your ability to sell your home.
There are times when filing a home insurance claim is the right solution. However, consider these factors before contacting your agent to file a claim.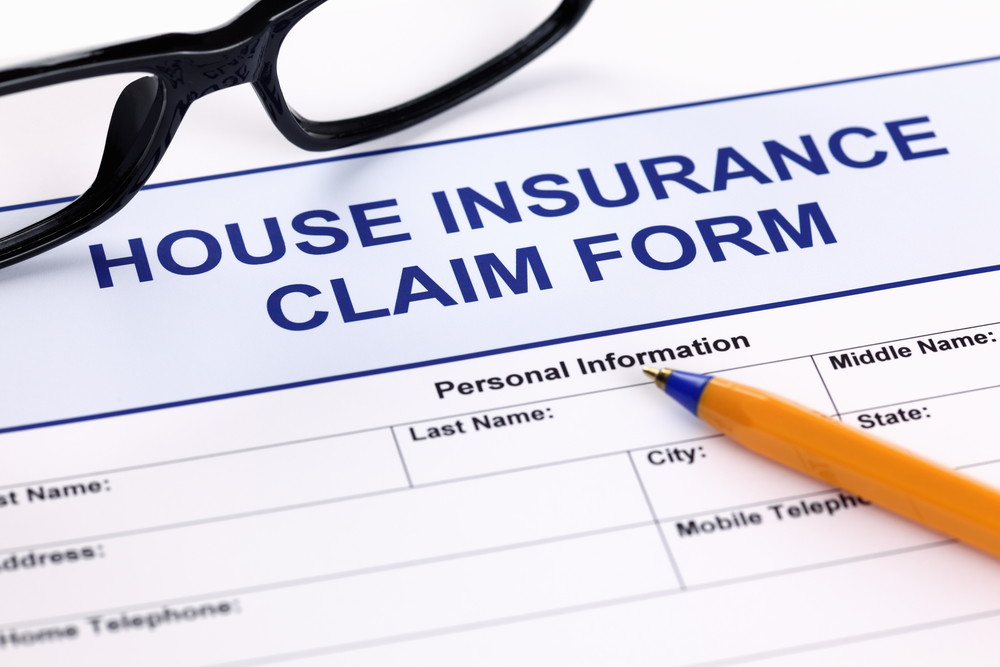 If the Damage Resulted from Improper Home Maintenance
Be honest – did your property damage result from your failure to keep up with routine maintenance?
If you put off repairing your rotting roof, for example, and it caves in after a severe storm, there's a very good chance any insurance claim you file could be denied. And, if your carrier discovers that you're neglecting the home maintenance your policy requires, your coverage could be canceled.
If Repairs Will Cost Less than Your Deductible
Have you checked to see how much it will cost to repair your property damage?
Let's say your babysitter accidentally let the bathtub overflow, and now you're left with damaged flooring. If the total price of fixing the problem is $800, yet your home insurance deductible is $1,000, filing a claim isn't a good idea.
You'll have to shoulder the cost either way and contacting your carrier could result in a rate hike.
If You Can Afford the Cost of Repairs Yourself
Regardless of the repair price, do you have the funds to pay out of pocket?
If covering the costs won't cause you undue financial stress, you may want to skip filing a home insurance claim this time around. Experts say it's smart to save your coverage for a time when the cost of repair is too high to handle.
Use it now, and you may not have the help you need for a major loss down the road.
If You Recently Filed Another Home Insurance Claim
When was the last time you filed a home insurance claim for property damage?
Insurance carriers consider filing frequent claims to be a red flag. Some may allow one weather-related claim and one that isn't associated with the weather within a certain period of time – often a few years. Beyond that, however, multiple claims could raise your rates and jeopardize your coverage.
It's important to note that insurance companies consider the type and number of claims per property – not per policyholder. So, if you try to sell your home and the potential buyer requests a loss report, they may have to pass on buying your property if their insurance company won't issue a policy.
Do you have questions about home insurance? For expert answers and sound advice, call on the professional team at Four Seasons Insurance Agency.
An independent agency serving the greater Salt Lake City area, we specialize in helping northern Utah residents find favorable rates for home, life, auto and business insurance. We compare policies from dozens of companies to find the best coverage at the best price, protecting you throughout every season of life.
For a free rate quote, or to discuss filing a home insurance claim, contact Four Seasons Insurance Agency in Sandy or West Jordan, Utah, today