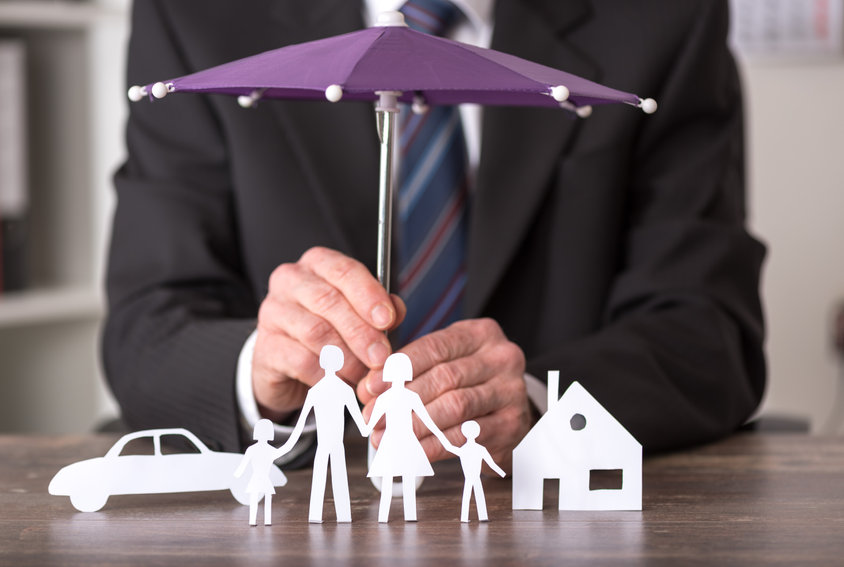 Shopping for insurance can be an overwhelming and confusing process. Between the technical terms and plethora of options (or exclusions of options), it can be intimidating. Here are five considerations to take into account when choosing an insurance agency to find coverage for you:
Options: When it comes to available options, this includes actual coverage as well as what types of things an insurance agency covers. If you choose an agency that has the ability to offer multiple coverages, such as life policies, auto policies, RV and watercraft policies, home policies, and more, you know they have the capability of providing quality service all under one roof. Save time and money by keeping your insurance with one agency, like Four Seasons, who can find options from multiple companies to ensure you're needs are met.
Price: Typically, you don't want to go for the cheapest options, but you also don't want to get the most expensive policies. The old adage "you get what you pay for" runs true in the insurance game. Lower monthly premiums tend to mean less coverage, which translates to more out of pocket costs when an accident does occur. Find an agency that is open about pricing and will find the right fit for your specific needs.
Customer Service: You will have questions, and that's a good thing. Look for an agency that is open to discussions and willing to answer any questions you have without judgment or annoyance. It's important to feel understood once you get down to the specifics of your situation. This means you need an agency that will listen to you and make sure they provide solutions for you, not sales for them. You also want a company that makes processes easy. This includes bill pay, reporting claims, policy changes, handling billing issues, and being available to you.
Reputation and History: An insurance agency doesn't necessarily need to be in business for 50+ years in order to be considered reputable. But still, you'll want an agency with experience and expertise as well as honest values and practices. Read up on the company's staff members and their reviews, and browse the options offered and their mission statement/values they have on their website. Google reviews are helpful, too. Keep in mind, it's not common for any company to have 100% flawless reviews, but the majority should be highly rated and feel like honest statements.
Financial Reliability: At the end of the day, what you really need from the agency is to be able to pay out on a claim when necessary. Talk to your insurance agent about the financial strength of the agency and ensure they're transparent about their answer. Some insurance claims can get very sticky, and you want to know you have someone in your corner fighting for you, not against you.
At Four Seasons Insurance, we put our customers first and work hard to find solutions that work best for each unique situation brought to our doors. Four Seasons Insurance Agency is here to put your mind at ease.