An independent insurance agent has your best interests in mind. Unlike a corporate agent who works for one company, an independent insurance professional can provide a wide range of coverages tailored to your individual needs — and the policies don't have to come from only one place.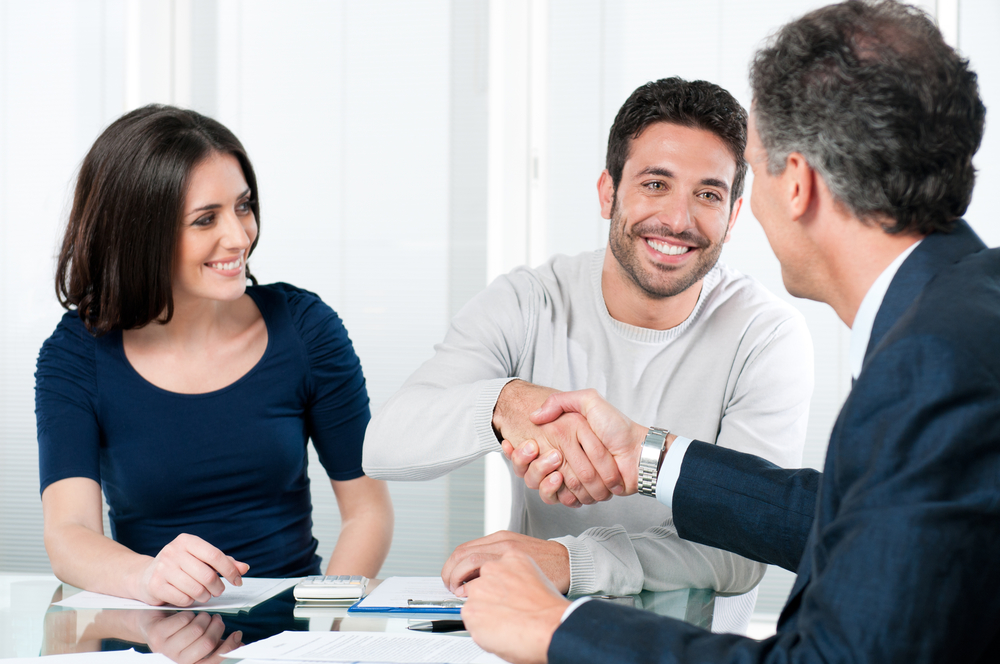 Why is an independent insurance agent your best bet when it comes to finding comprehensive coverage for the right price?
Get a Range of Choices to Fit Your Needs
Agents at a traditional agency will only offer you insurance products from their company. That means if you need a customized boat insurance policy and they don't provide one, you're out of luck.
An independent insurance agent is different. Since they aren't tied to any one company, they're able to offer you a wide range of insurance products. Any type of insurance you need, from commercial property to condo insurance, is available for you.
For this reason, an independent agency is also better-suited to adapt to your changing needs. The coverage you have now may not be sufficient 10 years down the road.
Do you really want to have to switch insurance companies and deal with all the paperwork that goes along with that transition? Stick to an independent agency, and you won't have to worry about changing insurance companies when they no longer have the right products for you.
You Will Save Money
Since independent agencies can scan hundreds of policy options, you're more likely to find a policy that fits your budget. Comparing rates works to your advantage. You can weigh the pros and cons of a variety of policies before making your decision.
While insurance is a necessary investment, why pay more than you have to?
You Have an Advocate When it's Time to Place a Claim
Working with an independent agent is beneficial when you need to place a claim on your policy. Your agent will work to make sure you get the coverage you're due under your policy, instead of trying to save their own insurance provider money. You will have a someone on your side.
You Can Depend on Your Agent for an Unbiased Take
Since your agent isn't limited to selling only one company's policies, you don't have to worry that you're being misled when you get advice. Insurance can be a complex, tricky subject to understand, so it helps to know you can depend on your agent for unbiased guidance.
You're in Control
At Four Seasons Insurance, you call the shots. As your local independent insurance agent, we provide you with the personalized, customized service that branded agents can't. We help you get the coverage you need, for the price you want. Call us today for a free rate quote.