Life insurance gives you the peace of mind in knowing that your family will have financial security when you're not around – so, making the decision to get coverage may be an easy one.
What's not so easy, however, is deciding whether to buy term or whole life insurance.
If you're new to the world of insurance, speaking with an independent agent is the best way to explore your options. However, the following guide can give you a general idea of the differences between the two types of policies to help you determine which might be the right choice for you.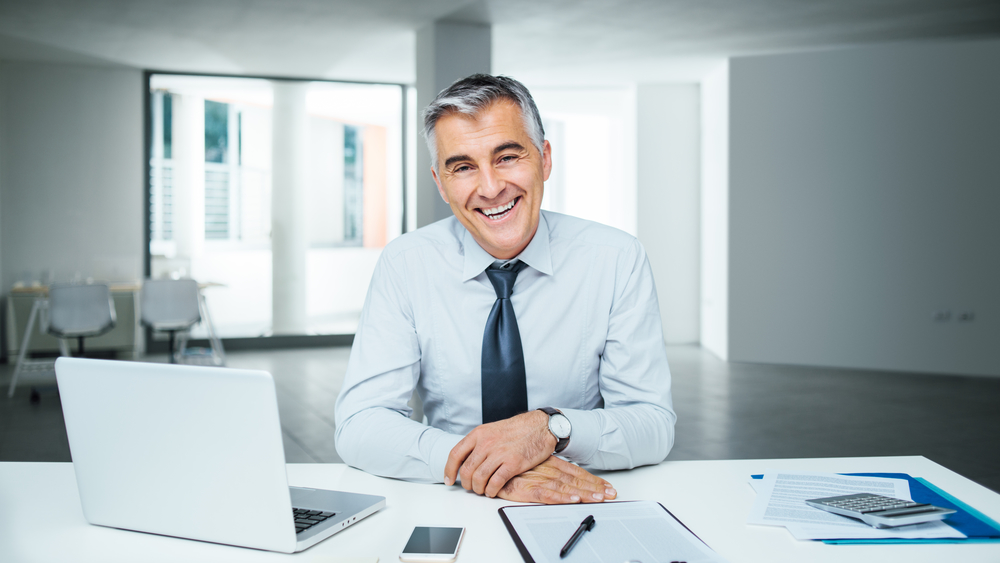 Term Life Insurance
Term policies provide coverage for a specific period of time – often, terms are set at 10, 20 or 30 years. The premium cost and the payout, or death benefit, usually remains constant for the entire period.
With this type of insurance policy, you choose a term length that matches the number of years you expect to shoulder the household bills. You also decide on the amount of coverage, buying enough to replace your income and provide your family with financial security.
Term insurance policies are inexpensive because they offer temporary coverage. In addition, they do not accrue cash value.
Whole Life Insurance
Whole life policies, as you might expect, provide lifelong coverage. As long as you continue paying your premiums on time, the insurance will never expire. The death benefit is guaranteed, and the cost remains the same for the duration.
This type of insurance policy also offers an investment benefit, as the coverage has a cash value that grows slowly over time – and the value is tax-deferred. If the need arises, you can borrow money from the policy account or cash out and surrender the coverage.
If you decide to take out a policy loan, however, you'll need to repay the money along with interest. Otherwise, you'll reduce the amount of your death benefit.
Deciding Between Term and Whole Life Insurance
A term life policy may be a sound choice if you only need insurance for a certain period, such as the child-raising years or the time you plan to pay off your home mortgage. This insurance also makes sense if you're on a limited budget and need the most affordable option.
A whole life policy could be your best bet if you have a child with special needs or other lifelong dependent. Or, if you want to provide your heirs with funds for estate taxes so that they aren't forced to sell off any property, this insurance may meet your needs.
What if you'd rather invest in a whole life policy, but can only afford term life insurance at the moment? Look for a term policy that is convertible – and just remember to begin the process before the expiration date.
For help deciding between term and whole life insurance, turn to the expert independent agents at Four Seasons Insurance. We can answer your questions about coverage, explain your policy options and find a solution that's right for you.
To learn more – and to find an affordable term life or whole life insurance policy – contact Four Seasons Insurance in Sandy or West Jordan, Utah, today.