Motorcycle insurance protects you from liability for any injuries or damage done when you're riding your bike. It's a necessity, just like car insurance. Don't make the mistake of assuming motorcycle insurance is optional — you could be fined and held accountable if there's an accident.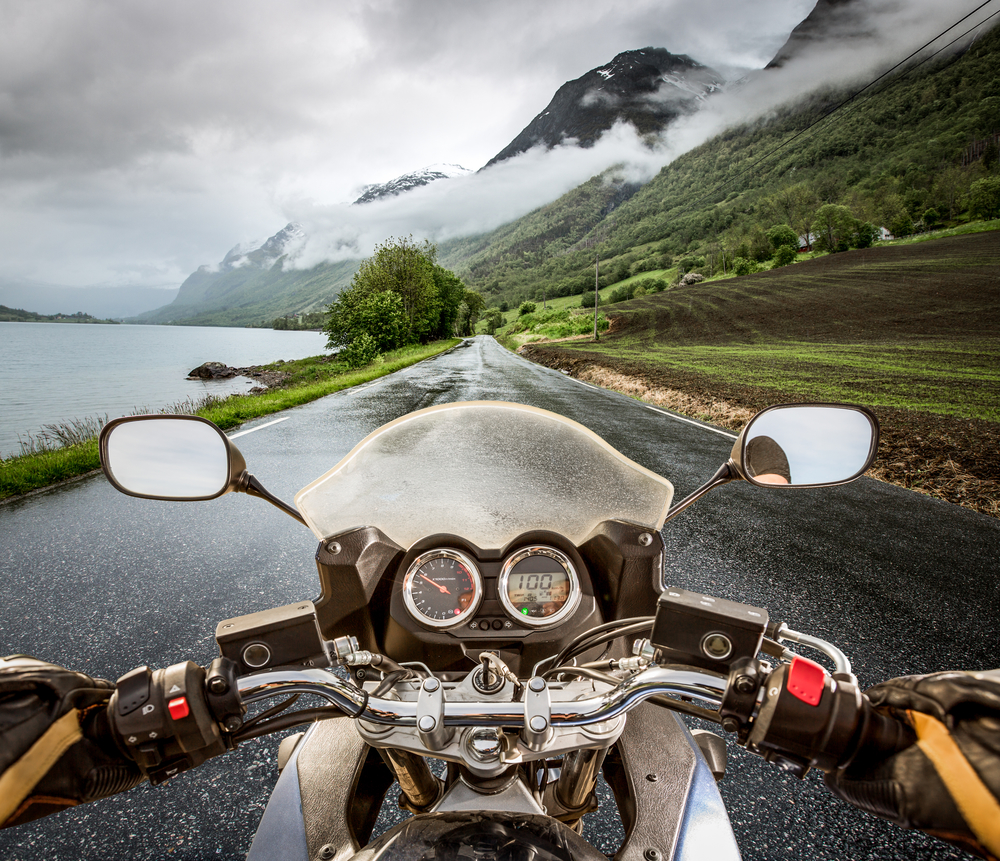 What Does Utah Require?
Every state has different motorcycle insurance minimum requirements. In Utah, motorcycle riders must carry liability insurance. The coverage minimums are:
$25,000 bodily injury per person
$65,000 total bodily injury
$15,000 property damage
It's important to note that these standards for Utah are only the bare minimums. It may not be enough coverage to handle the full extent of all damages that can result.
Adding Personal Injury Protection
Since Utah is a "no-fault" state, all drivers must add personal injury protection (PIP) to their insurance policies. While this isn't a requirement for motorcycle drivers, it's definitely a recommended addition to your policy.
Do You Need Collision?
You might never plan on being in an accident, but wouldn't you enjoy the peace of mind that comes from knowing damages and injuries are covered just in case? Collision coverage will pay for damages to your bike.
Do You Need Comprehensive?
Comprehensive coverage goes one step further. This policy addition covers scenarios that aren't covered under collision or liability, such as theft and vandalism. It will also help cover damage from falling objects, like trees.
Roadside Assistance Is a Helpful Addition
Motorcycle insurance may also include roadside assistance. This option provides you with a toll-free number you can call to get help for a flat tire or if you run out of gas. Some plans can also include free towing within a certain radius, ensuring you won't pay any additional out-of-pocket costs after a breakdown.
Are You Eligible for Discounts?
You can include all of these add-ons in your motorcycle insurance policy and still keep the premium affordable. For instance, bundling motorcycle insurance with other types of coverage goes a long way toward keeping costs down. If you take a motorcycle safety course, you could also be eligible for a discount.
Talk to Four Seasons Insurance about your motorcycle insurance coverage, and see if it's time to make changes that reduce your liability and boost your peace of mind.