It's true: Marriage affects insurance bills … mostly in a good way.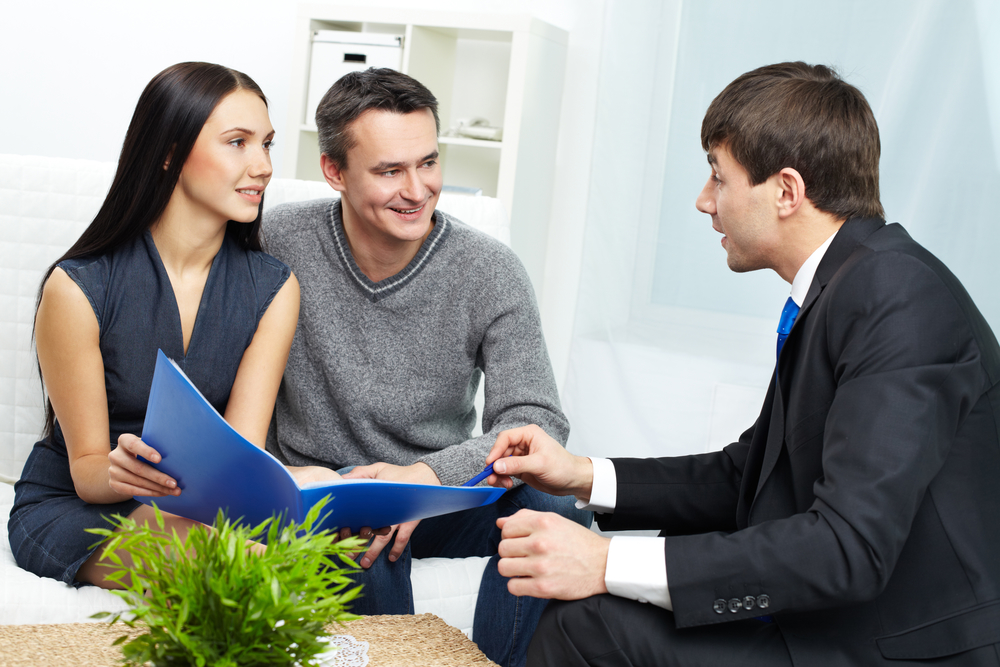 If you're tying the knot this summer, first of all: congratulations! Four Seasons Insurance wishes you and your new spouse all the best.
Now it's time to work on saving you money on your insurance policies. Wouldn't you love some extra cash to spend on your honeymoon?
Combining Auto Policies
Is your spouse-to-be a safe driver? If so, you're in for a discount. Married people are statistically less likely to get into car accidents, so combining your auto insurance policies could result in a major annual discount. You may get a multi-car discount as well.
Of course, if your partner has a history of tickets and accidents, it may cost you money to merge policies. You may be better off waiting until your new husband or wife establishes a better driving record. Talking with an insurance agent about your specific situation will help you make the right move.
Does it Help with the Home?
First, increase your personal property coverage as soon as you buy an engagement ring. You want to make sure it's covered in case of damage or theft.
Once you've moved in together, you can save by keeping only one renter's policy. If you own a home, your new spouse will automatically be covered under your homeowner's insurance policy, but it doesn't hurt to call your company and ask for a discount.
Assess the value of your new spouse's belongings and adjust your coverage as necessary. You want to make sure either your renter's or homeowner's policy has a high enough coverage limit for you both.
Think About Life Insurance
If you had a life insurance policy before marriage, you may want to update your beneficiary status to your new spouse. Also consider buying additional coverage to ensure your spouse and any children are cared for in the event of your death.
While it's true that marriage affects insurance rates, it also affects the decisions you make about your coverage. The last thing you want your family to have to worry about in the event of your death is money.
You can trust Four Seasons Insurance to help you find the auto, home and life insurance you and your new spouse need, along with the savings you deserve, as you set out on your life together. Call today and ask how marriage affects insurance rates and coverage in your specific case — we are happy to help you discover potential savings!