Home-based business insurance is more important than you might think. There are about 38 million home-based businesses in the U.S., and if you own one of them, you probably love the fact that you don't have a commute — it's one of the major perks of working from home. While home-based businesses are usually cheaper to start and run, one area of the budget you can't skimp on is insurance.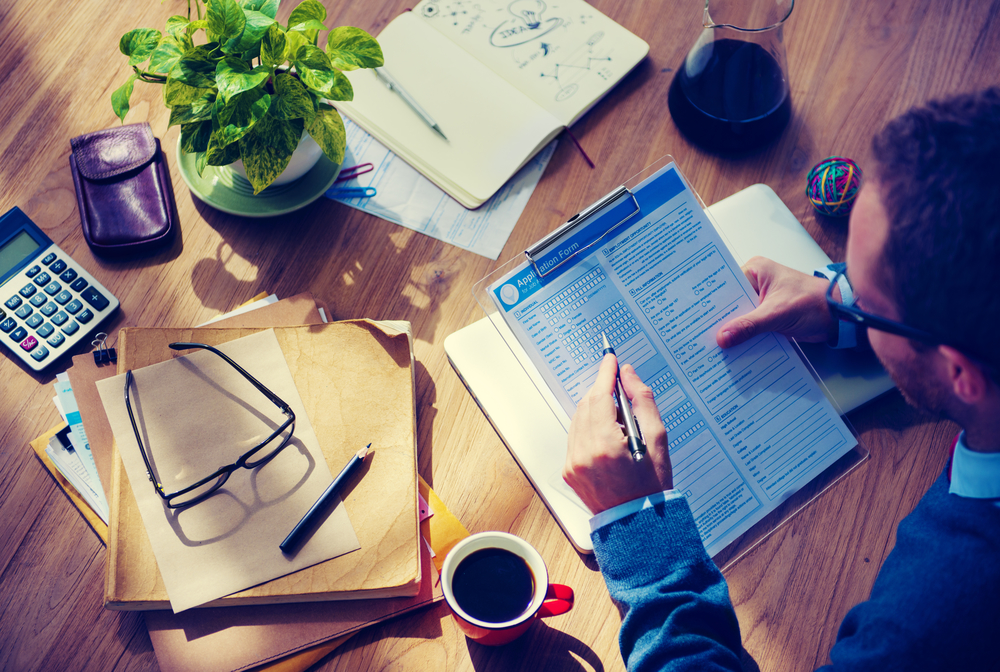 True or False: My Homeowner's Insurance Is Enough
One of the most common reasons home-based business owners don't purchase the right insurance coverage is because of misconceptions about what their homeowner's or renter's insurance covers.
The bad news is, your homeowner's or renter's insurance is not sufficient when it comes to your business. In fact, not only is it not sufficient, but using your home for purposes other than what your insurer is aware of can even void your current policy.
You can jeopardize your coverage by depending on your homeowner's insurance to come through in the event of an employee or client injury claim, or any other catastrophe.
Do Clients Visit Your Home?
If clients and customers visit your property and they trip and fall while they're there, you are not covered if they file a claim against you. Your homeowner's insurance will only pay for injury claims for guests on your property, not business-related visits.
Do You Store Inventory in Your Home?
If your home floods or there is a fire, your entire inventory could be wiped out. Do you have expensive office equipment? Do you have boxes of goods you intend to sell?
Homeowner's insurance has clear limits on loss compensation, and expensive business property may not be included.
Would Home Damage Cause a Loss of Income?
Is your home central to your business operations? Would you have to shut down your business if something happened to your home? This loss of income would not be covered under traditional homeowner's insurance.
What Are Your Options?
If you operate a basic business out of your home, you may be able to add a simple rider onto your homeowner's or renter's insurance policy for office equipment and inventory coverage.
If you have clients or employees visiting your home, you need a separate policy that includes general liability. If you use your vehicle for your business, you might need to update your auto insurance, too.
Every business owner must face other insurance considerations as well, including professional or product liability, which covers the company in the event their services or products harm their clients in any way.
Are you a business owner who is without this important coverage? You can trust Four Seasons Insurance to fill you in on home-based business insurance, and any other policies you need to keep your company, your family and you protected against the worst-case scenario.