Whether your current business insurance policy is lacking or you're a new business owner looking for coverage, working with an independent insurance agent is in your best interests.
Sure, you could shop around for business insurance on your own. But why spend the time and effort for less-than-optimal results? With an independent agent, you'll get the coverage you need at the best possible price – and finding your ideal policy will take just a few minutes.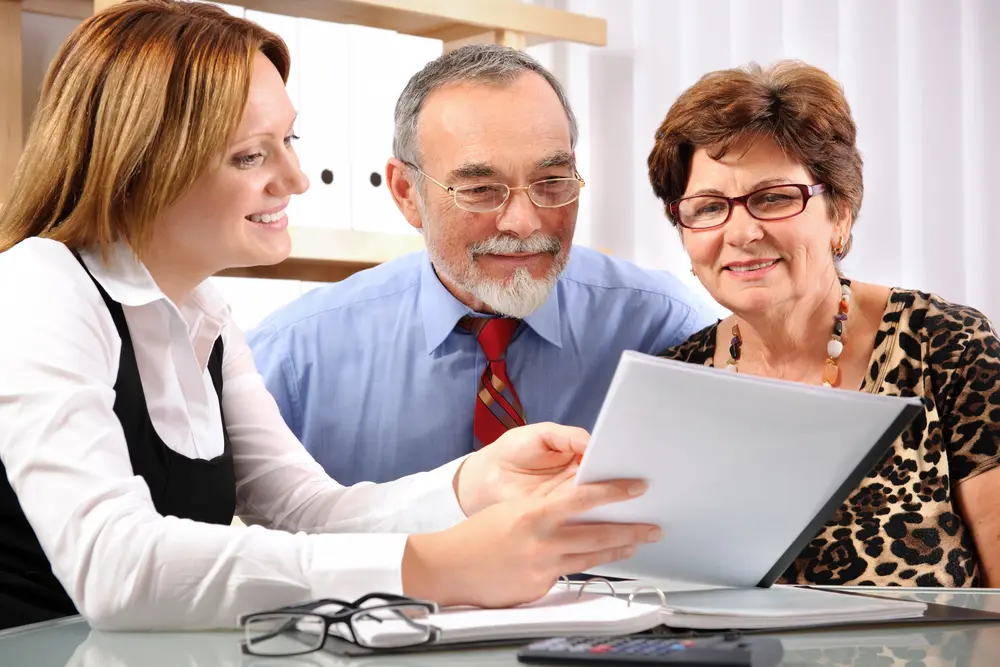 An Independent Agent Works for You
When you partner with an independent insurance agent, you have an advocate looking out for you and your business. Your agent won't be biased toward a particular carrier – instead, they have the flexibility to explore policies from multiple companies. And, as your business evolves, an independent agent can make sure you have the coverage you need.
Get the Right Business Insurance
Much like the way a real estate agent sifts through properties to find your ideal home, an independent agent compares policies from a number of companies to find a business insurance coverage that best suits your needs. You'll end up with ample protection, the right type of policy for your particular business.
Pay the Lowest Possible Premium Rate
With an independent agent, you can count on getting the best price for business insurance. Your agent has the freedom to shop around with many different carriers and make them compete against each other for your business. As a result, your policy will come at the lowest possible cost.
Have Help with Questions and Claim Concerns
If you a question about your bill or your coverage, wouldn't you like to talk with an actual human being? An independent agent will take your call and provide you with the answers you need. And, in the event you need to file a claim, your agent will be ready to help – you won't have to handle the situation on your own.
Enjoy One-Stop Insurance Shopping
An independent insurance agent can meet all of your coverage needs. With one agent managing your home, life, auto and business policies, you'll save time and have an easier time staying organized. And, not having to deal with several different companies is a definite plus.
If you're in need of business insurance, turn to the professional team at Four Seasons Insurance Agency for personal service and customized, affordable coverage.
As independent agents, we can compare policies and quotes from multiple companies – and that means we can make sure you have the right protection for your business, at the best possible price. We can also take care of your auto, life and home insurance coverage needs.
Let Four Seasons Insurance compare your coverage options, and you'll save both time and money. Contact us to talk with an expert independent insurance agent and quickly find the right business insurance for you, at the right price.