Shopping for the right car insurance policy – one that offers maximum coverage at the minimum price -- isn't nearly as fun as shopping for the perfect vehicle. But if you take the time to carefully consider your options, you can get the protection you need without breaking the bank.
You may be tempted to make a quick decision on auto insurance, choosing whichever option appears to be the least expensive. However, going this route could easily up costing more in the long run.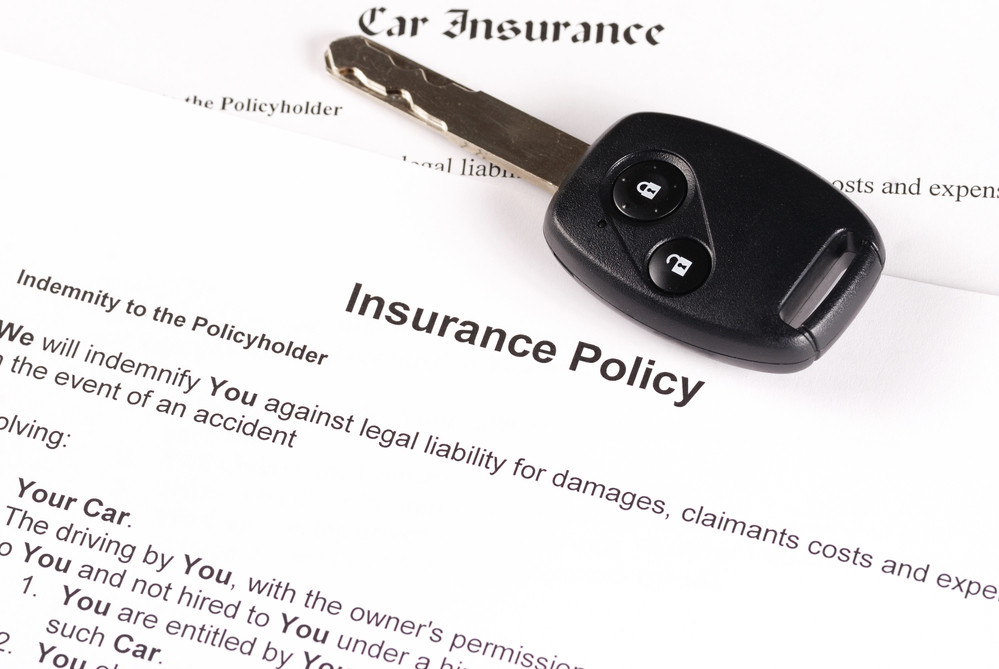 Before you sign on the dotted line and get locked into a policy, make sure you haven't made any of the following car insurance mistakes.
Mistake #1: Choosing the Lowest Deductible
Most drivers choose a low deductible so that they won't have to pay much out of pocket for accident-related repairs. But, choosing a higher deductible can save you some cash. If you're a careful driver, consider increasing the amount – doing so could result in hundreds or even thousands in auto insurance savings over the years.
Mistake #2: Not Taking Advantage of Discounts
Did you know you may qualify for a discount on your auto insurance rates? Many people don't, and the savings could be significant. Many companies reward drivers with good driving records and specific vehicle safety features. You might also score a discount for taking a defensive driving course, parking inside a garage or combining your auto coverage with your home and life insurance policies. Ask your agent – you might be surprised how much you can save!
Mistake #3: Going With a Monthly Payment Plan
Most of us are used to paying monthly bills, and budgeting by the month can be easier. However, paying your premium every six months – or once per year, if you can swing it – can lower your car insurance rates. Some providers charge interest or tack on fees for customers on monthly payment plans. Paying up front can save you from these costs, keeping more of your cash in your pocket.
Mistake #4: Sticking With the Status Quo
Many people pay their car insurance automatically when the bill is due, without giving it any thought at all. If you want to pay the least amount for your coverage, however, review your policy at renewal time and any time your life changes. Your insurance needs may have changed, too, and a different plan or provider may be a better fit.
Don't overpay for your car insurance. Get the coverage you need at a price you can afford at Four Seasons Insurance Agency.
Our expert independent agents can help you compare auto insurance policies from dozens of companies to find a solution that offers ample coverage and comes with the lowest possible premium price. Let the team of professionals at Four Seasons Insurance Agency save you time and money – contact our Sandy or West Jordan, Utah, office and cut your car insurance costs today!