Boat insurance protects your passengers and your watercraft. Although boating can be a relaxing hobby, it isn't without its dangers. Just like driving on the roadways, navigating waterways isn't without risk.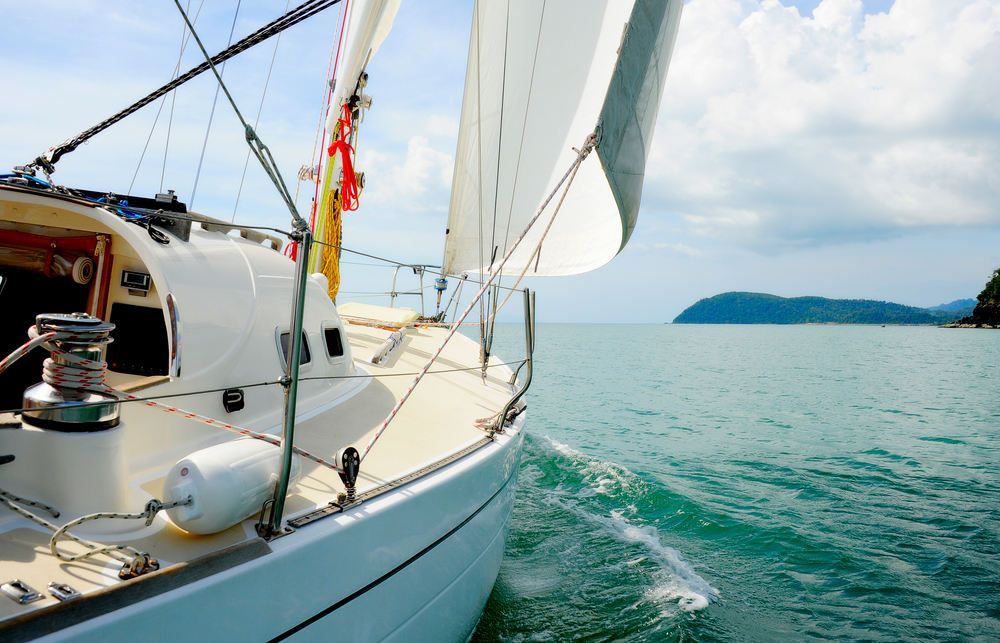 Besides meeting the requirements of your state's law regarding boat insurance minimums, keep these five facts in mind as well:
1. There's a Difference Between Agreed Value and Actual Value
The central purpose of boat insurance is to cover you financially in the case of a loss. Make sure you know whether your policy will pay out the agreed value or the actual value when needed, because these two figures may look very different.
The agreed value is the total amount you and the insurer agree upon when you first purchase the policy. The actual value accounts for wear and tear and depreciation.
2. You or Your Boat May Be Eligible for Discounts
Don't just pay the sticker price for boat insurance — ask about discounts. If you bundle your boat coverage with home and auto, you may be able to save considerably. You may also be eligible for a reduced premium if you've taken a boating safety course.
If your watercraft runs on diesel rather than gasoline, your premium could also drop. If you store your boat in dry dock for part of the year, you may be able to suspend coverage or pay a discounted premium during this time.
3. It's Possible to Include Emergency Assistance
Just like car insurance, boat insurance can include emergency assistance for the water. Adding this coverage option allows you to get fuel delivered or your boat towed back to the harbor in the event of a breakdown.
4. Extra Equipment Coverage May Be Worth It
Think about all the valuables stored on your boat, all the gear you've amassed over time. Adding physical effects coverage would reimburse you for basics like fishing tackle. Unattached equipment coverage would cover the loss of larger items like a wakeboard. Physical damage coverage may include all of the above.
Talk to your insurer to make sure the expensive items stored on your boat are included in your policy.
5. Salvage Coverage Is Vital
If your boat sinks, your policy may reimburse you for the loss, but you may have to pay a significant sum for the cleanup and recovery process if you don't have comprehensive salvage coverage.
At Four Seasons Insurance, we're dedicated to creating tailored, comprehensive boat insurance policies that meet the needs of every type of boater. Contact us today for a free quote.