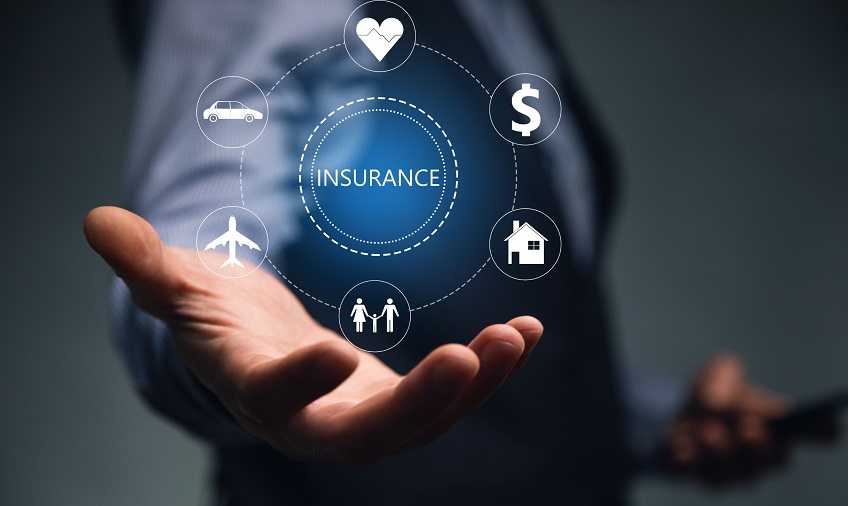 Life gets busy, and it's tough to keep track of every detail. When it comes to life events, such as a child moving out or a family member passing away, the paperwork that comes with them can easily be forgotten. Some events need to be relayed to your insurance agency, and this guide will inform you of what those events are.
Adding or Removing a Driver: If you have a new driver on your hands or one that needs to be taken off your policy, you'll need to let your insurance agency know so they can make adjustments. Depending on the driver's age, you can discuss whether their own policy makes sense or if they can be added to your current plan. You'll want to do this quickly to avoid unnecessary payments or the risk of them driving around uninsured.
Adding or Removing a Vehicle: If you've purchased or sold a vehicle, it requires an update to your insurance policy. This information will ensure you're insuring the right vehicles right away. If the new vehicle has a lienholder, you'll need to provide that information as well. The purchase of a new vehicle is a great time to discuss bundling home and auto insurance, so ask us about those options.
You're Moving: Whether you're shifting from renter to homeowner, moved out from your parents' house, or are making your way across the country in a home on wheels, you'll need to inform your insurance agency of your change of address. Do this as soon as possible to avoid important documents going to your old address (even if you've filled out a change of address form with the post office).
You've Gotten Married or Divorced: This often comes with a change of name, which is information your insurance company needs. Also, if you have recently divorced and ownership of goods has changed, it's important to get them removed or added from your policy. Make sure you get a change of name notice filled out, and if you have questions about the additional person in your life or your newly single status, please ask your agent your specific questions.
You Had a Vehicle (or other insured property) Stolen or Damaged: Whatever is insured, if damage occurs or is stolen, you'll need to notify your insurance company. This includes car accidents, whether it's your fault or the other driver's.
A Loved One Passed Away: If a loved one was insured with life insurance, it's important to get started on their policy paperwork shortly after they passed away. It's never a fun process, but Four Seasons Insurance's compassionate team will help you get through the insurance portion as quickly as possible.
You've Remodeled Your Home: Some remodeling projects, such as upgrading appliances, adding square footage, building a swimming pool, or putting up a fence require notification to your insurance team. When in doubt, give your agent a call with your projects and see what you need to do.
Four Seasons Insurance is always open to discussing your changes and concerns, so if you're unsure if we need to know about an event, don't hesitate to call and ask.