Teen car insurance tends to be more expensive than coverage for older drivers. Teenagers have less experience on the road and they're more prone to driving distractions, so an increased premium is to be expected.
Or is it? 
Actually, there are several ways to bring down the cost of teen car insurance. For more affordable coverage, take the following steps.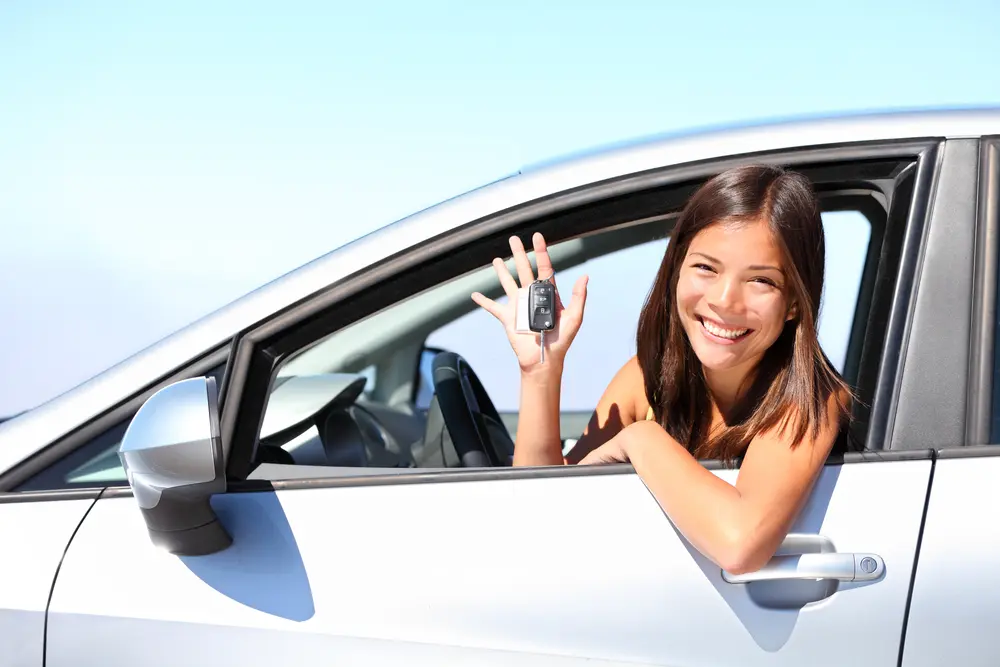 No. 1: Choose a Safe Car
Teens often prefer flashy cars, but choosing a safer model can save you money. Car insurance companies often offer lower rates for teenagers who drive safe, modest vehicles.
No. 2: Complete Driver's Education
In Utah – and in many other states – anyone 18 or younger must complete a driver's education course to obtain a license. But it's a good idea for teens anyway, as getting a completion certificate can result in cheaper auto insurance.
No. 3: Get Good Grades
Trying hard in school can help cut the cost of car insurance. Many companies offer a good student discount for teens who maintain good grades. Who knew keeping an A or B average could pay off that way?
No. 4: Get on Your Parents' Policy
Teens don't need their own auto insurance – and going that route can be more expensive. Getting on your parents' policy will raise their rates, but not by as much as paying for separate coverage.
No. 5: Increase Your Deductible
As the deductible goes up, car insurance rates go down. So, for teens who drive carefully and have money saved up in the bank, raising the deductible can make sense as a strategy for cutting coverage costs.
No. 6: Keep a Clean Driving Record
Auto insurance companies rely heavily on driving records in determining rates for both teens and adults. Teenagers who drive safely and keep a clean record are more likely to score lower premiums.
No. 7: Don't Take Your Car to College
Some auto insurance providers offer discounts to teens who leave their cars behind when they head away to college. If having a vehicle isn't a must to get from class to class, the lower coverage costs could be well worth the inconvenience of not having a car at college.
Are you looking for cheaper teen car insurance? The highly-experienced independent agents at Four Seasons Insurance Agency can compare rates from a range of companies to find a policy that provides ample protection at the lowest possible price.Four Seasons Insurance, based in northern Utah, has been helping teens and parents throughout the greater Salt Lake City area obtain affordable coverage for decades. To see how we can save you money on teen car insurance, contact our Sandy or West Jordan office today.